Our Washington DC
Commercial Real Estate Team
Every business is defined by its team. Our team is managed by real estate advisors with more than 100 years of collective real estate experience and knowledge. We are the only commercial real estate company in Washington DC in which the founding members were all born in Washington DC proper and have been here since birth. Additionally, we have backgrounds not just in real estate, but also in accounting and finance. We have been business consultants, business managers, public accountants, and independent auditors. Our backgrounds are in Business Administration and we hold advanced degrees to this end. Our client experiences range from start-up clients looking for small, short term space, to large, thirty-five-year-old international organizations with offices in more than 30 countries, and annual operating budgets exceeding fifty million dollars. No matter the size of the client, our client is always the Tenant – never the Landlord. And every Tenant deserves a great deal.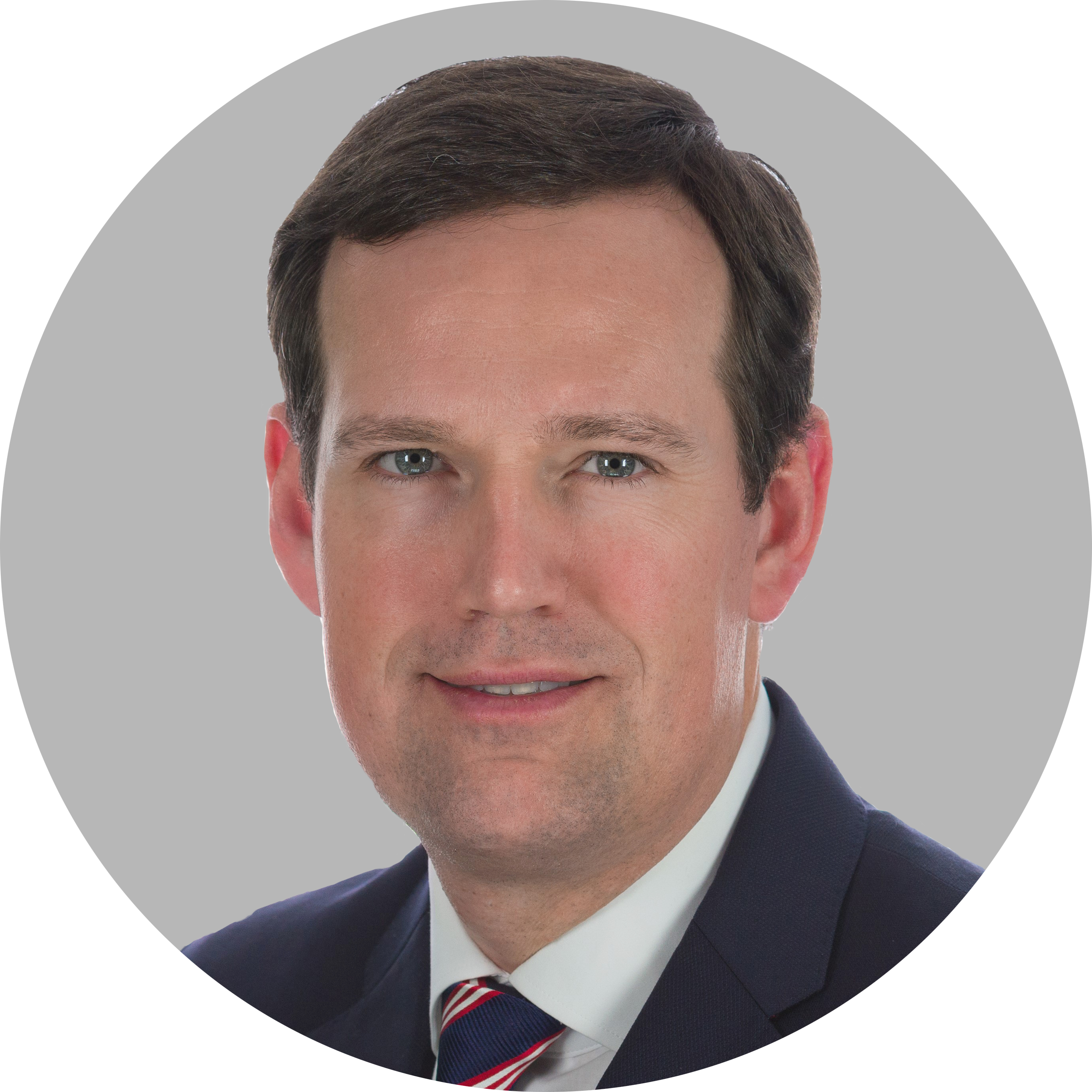 Fletcher Doud Gill Sr.
Managing Broker
Victor Dambrosia
Partner
Office Tenant Representation
Greg Tabb
Partner
Office Tenant Representation
Commercial and Multifamily Investment Services
Justin Kielsgard
Partner
Commercial and Multifamily Investment Services
Nora Bowen
Managing Director
Medical and Dental Office Tenant Representation
Ryan Hall
Advisor
Office Tenant Representation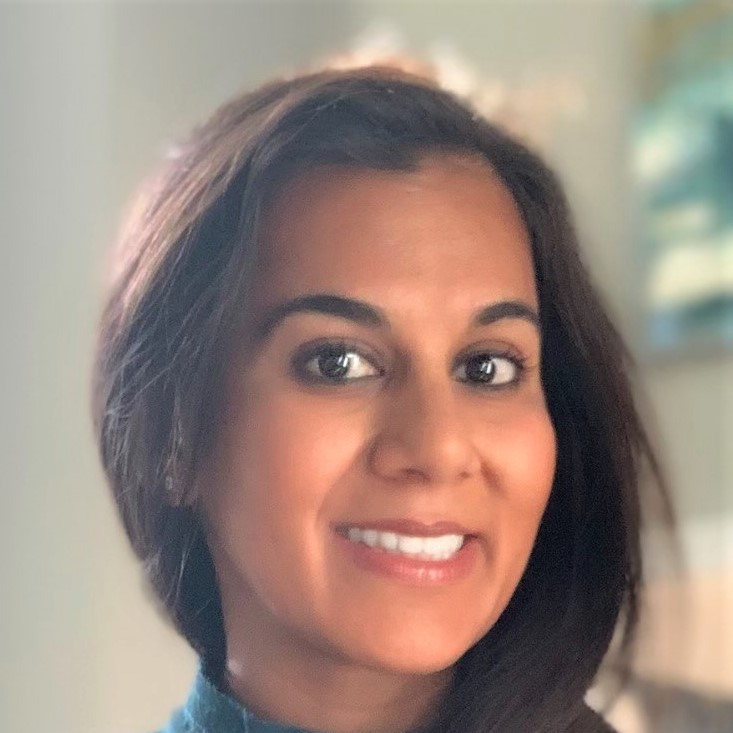 Neetu Madan
Medical and Dental Office Tenant Representation
Victoria Hampton
Advisor
Medical and Dental Office Tenant Representation
Gordon McMillen
Associate
Medical and Dental Office Tenant Representation
Emily Wright
Advisor
Office Tenant Representation
Eva Satre
Associate
Office Tenant Representation
Alexa Berry
Project Manager
Dr. Uppasna Chand
Partner
Medical Dental Tenant Representation
Founder McLean Family Dentistry and Smile Reston Heights
Brooke Moran
Director
Project Management and Workplace Strategy
Owner of B-More Consulting LLC
Matt Jaffe
Director
Commercial Lease Review
Founding Partner of Matt Jaffe Law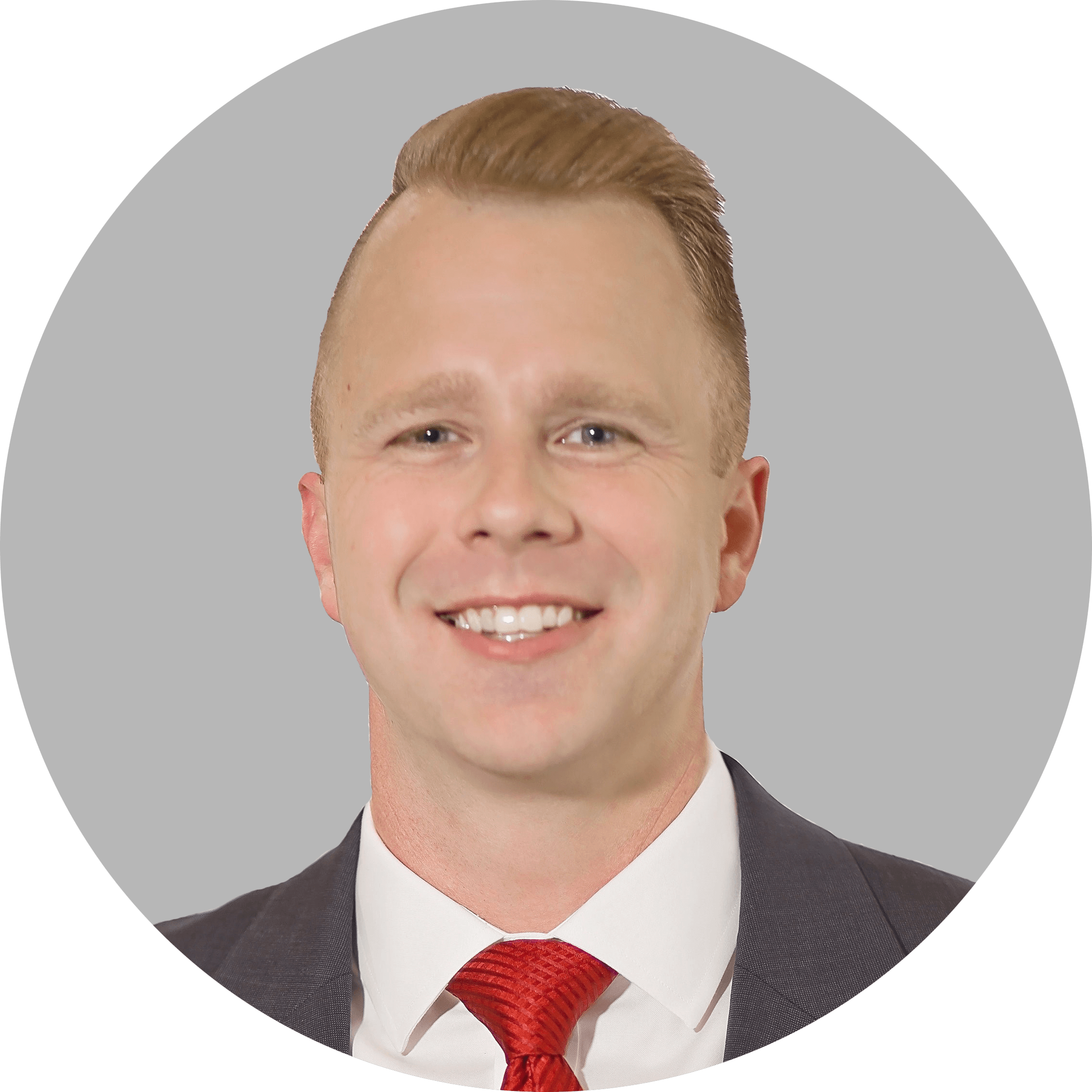 Ryan R. Rushe
Director
Financial Planning and Business Development,
Prudential Advisors, Mid-Atlantic Financial Group

We had five years left on our lease. We were paying far too much in rent. We were able to find a subtenant to take our lease. In parallel, we found a much better space to fit our needs and budget. The Genau Group was able to make both deals happen at the same time. Working with The Genau Group, we reduced our rent by more than 40% a month. Ultimately, we were much happier with our new space. We're saving approximately $120,000 a year now.
The Genau Group worked with us for more than a year to help us find our first office space. The Genau Group negotiated with a high end building on L Street in the Central Business District that usually commands $45.00 per square foot. We're only paying $20.00 per square foot and we even got the furniture and fixtures included. All said, we saved 56% on our first office lease. This allowed us to put our budget where we needed it most: developing our new business.
The Genau Group helped us find just what we were looking for. We negotiated for several spaces before we finally arrived at the right deal. We were able to negotiate a full-service lease including furniture. I first worked with this group several years ago when negotiating our prior office lease and they are the only group I approached when I had a renewed search. They are extremely professional and at the top of their game in this industry. We are very happy with their work and would highly recommend them in the future.
The Genau Group were a pleasure to work with. We received individualized attention from their team, a flexible schedule for site visits, timely responses, and meaningful advice. They really went to bat for us and fought for the best deal. We came away with a clear win. We'll be looking forward to working with their team for many years to come!
The Genau Group found us space in a high end building that usually trades for $42.00 per square foot. He was able to negotiate a two year deal for only $20.50 per square foot. We literally got a class "A" space for 50% off market.